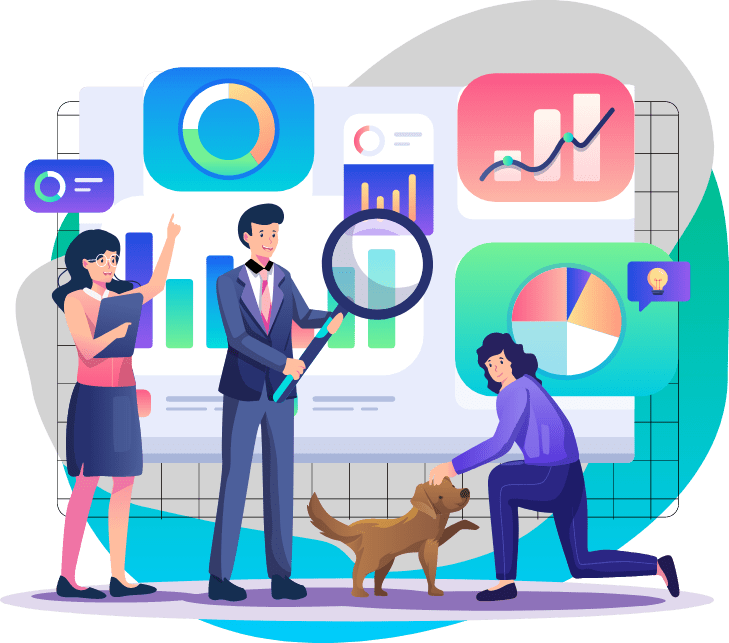 Creative Solutions for Complex Industry Challenges
Radical new e-selling and distribution models. A highly competitive talent market. Shifting digital marketing landscape. Consumers with little brand loyalty. This combination of challenges is forcing consumer products companies to meet high performance. What's needed: leaders and sophisticated practitioners who are all about growth, value, and speed while supporting building a five-start customer experience and product. We know that both our customers' and our employees' loyalty is hard-fought and easily lost.
The HR Growth Partners Recruiting, Consulting, and M&A Advisory practice is composed of expert practitioners and a network of sophisticated advisors. We work closely with you to develop a personal understanding of the challenges you face. We help boards, CEOs, and talent management leaders both recruit and develop leaders who can create innovation and scale growth in eRetail/eCommerce Consumer Package Goods.
Check Out The Industries We Work With
Our strong relationships with stellar candidates help us place forward-thinking leaders in the consumer products space.
HR Growth Partners is a native eCommerce consulting firm and are technology and digital-first thinker. We have demonstrated expertise in finding hard-to-find talent.
HR Growth Partners has access to Health & Wellness leaders in both Human and Pet who create measurable value, pursue long-term visions, and execute business strategies.